Od ovog mjeseca Tor će izdavati svakog mjeseca po jednu od starih WOT knjiga u elektronskom eBook izdanju. Prva knjiga u seriji je The Eye of the World. Sama vijest nebi bila toliko zanimljiva znajući da su cijene paprene, da nije toga da će uz svaku knjigu doći i nove korice od crtača koji nisu DKS koji je ruinirao sve korice do sada.
Evo kako izgledaju sada korice Zjenice: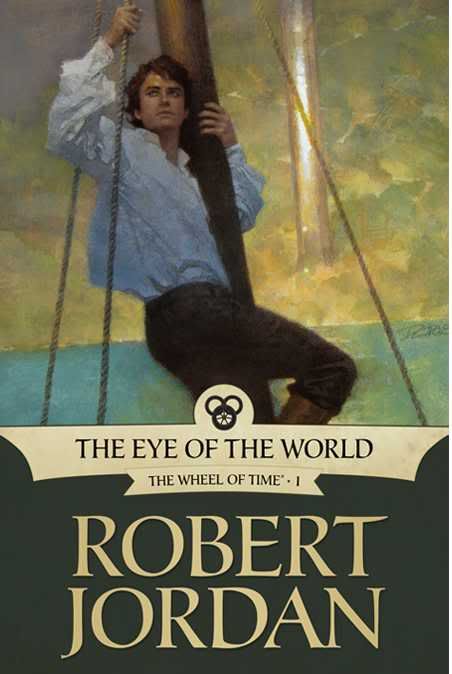 Randu su boju kose malo promašili i malo je stariji po meni, ali ovo je odlično u odnosu na raniji horor.